Click here to view original web page at www.nature.com
Droplets of small molecules such as amino acids and sugars hold promise as a highly efficient data-storage system.
To cope with the breakneck pace of digital-data generation, researchers have eyed DNA-based storage systems, which might store information more densely than traditional semiconductor chips. But droplets of even smaller molecules offer another option, according to work by Jacob Rosenstein and his colleagues at Brown University in Providence, Rhode Island.
The researchers fed a digital image file — coded as a pattern of ones and zeroes — to a liquid-spraying robot, which translated this pattern onto a steel plate as a grid of droplets containing mixtures of these molecules. Within each droplet, the addition or exclusion of each substance represented a one or zero, respectively, from the original image file. Once the droplets dried, an instrument recovered the image's digital code of ones and zeroes by analysing the chemicals at each of the thousands of positions in the grid.
The researchers encoded and retrieved images up to several kilobytes in size.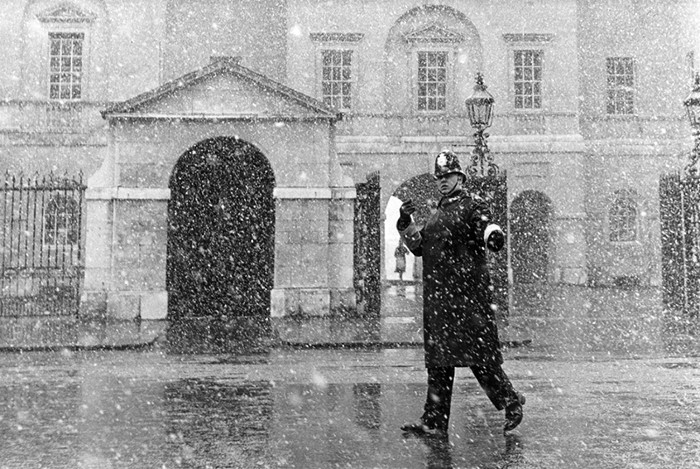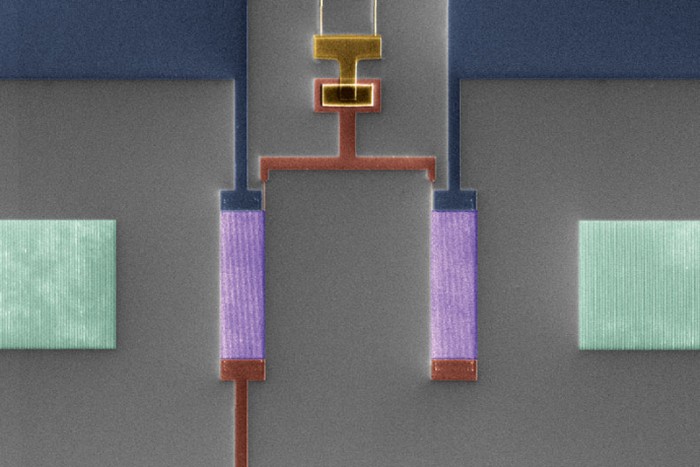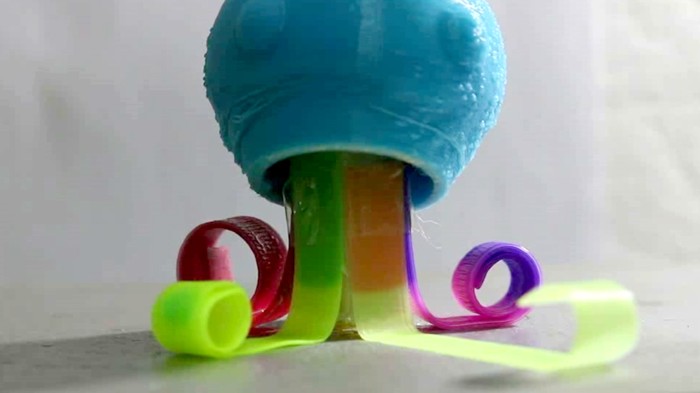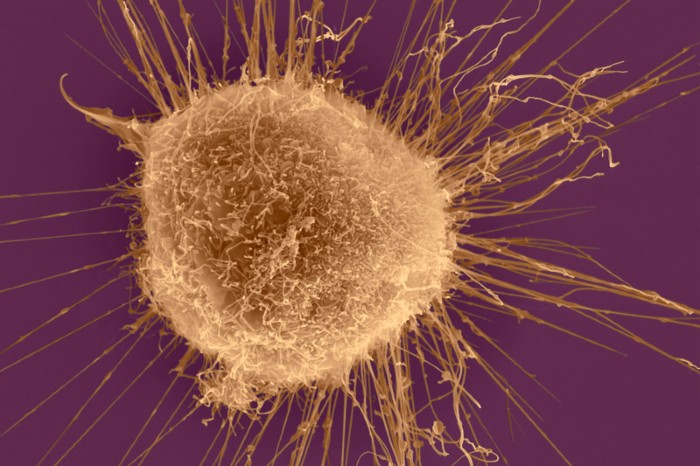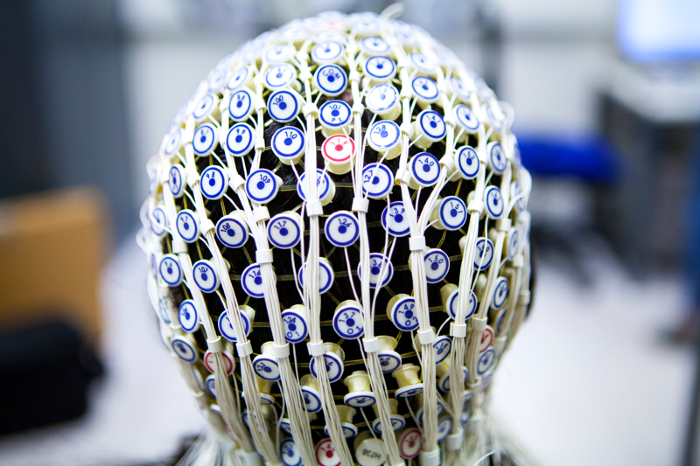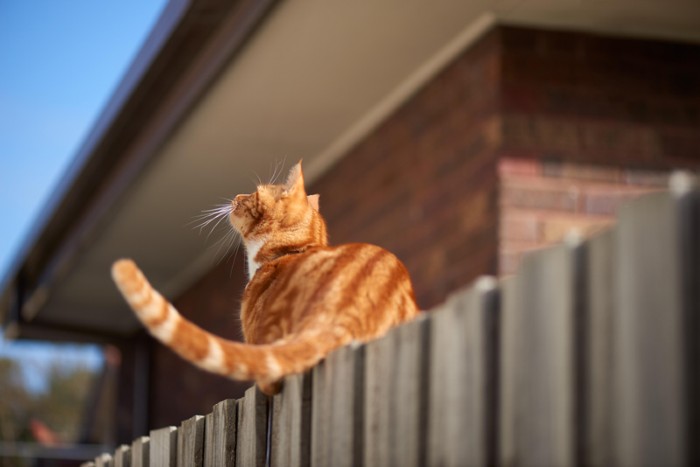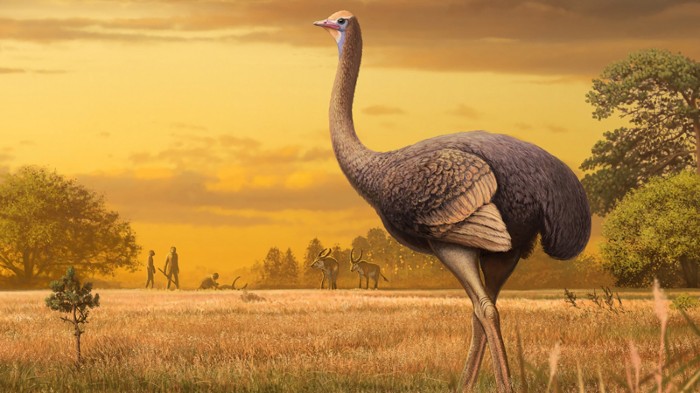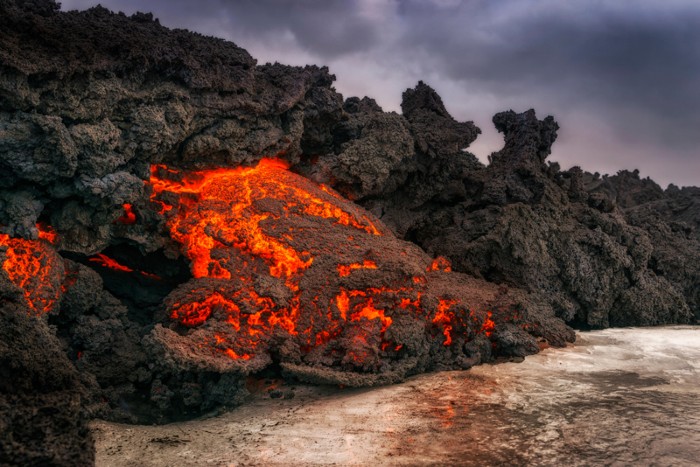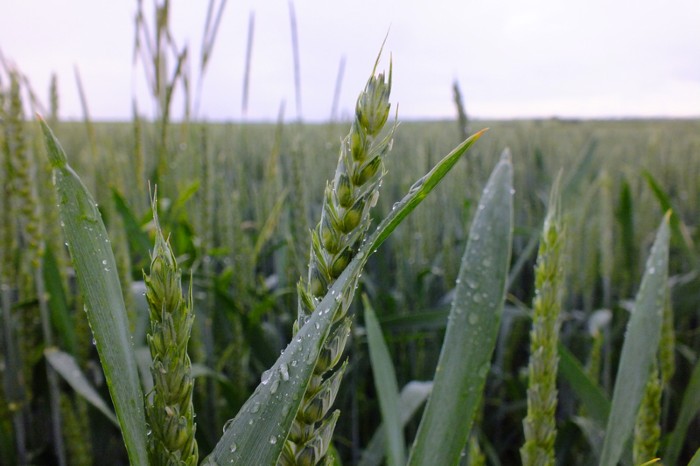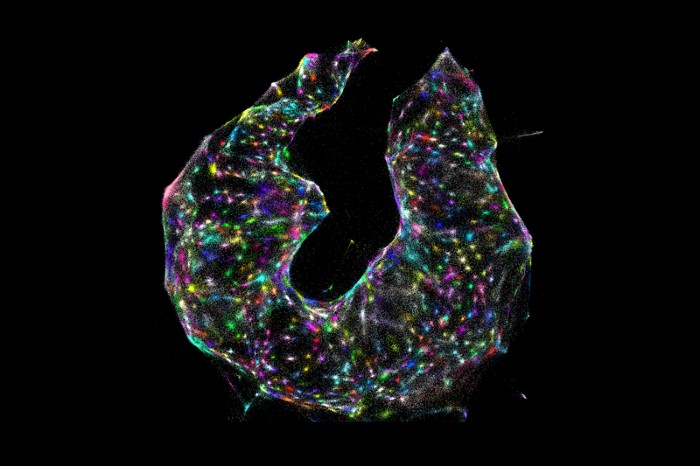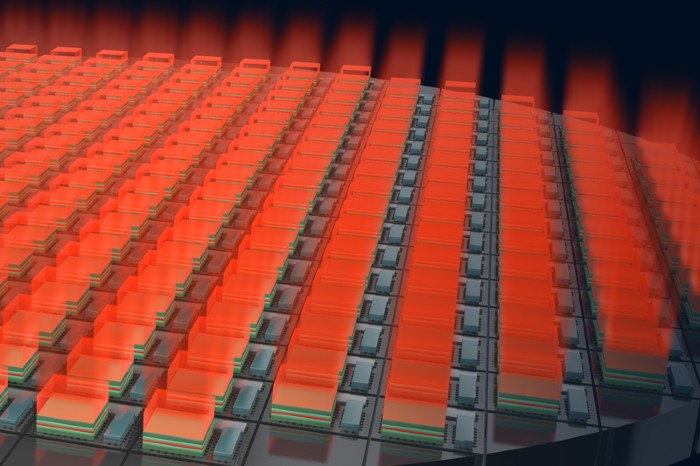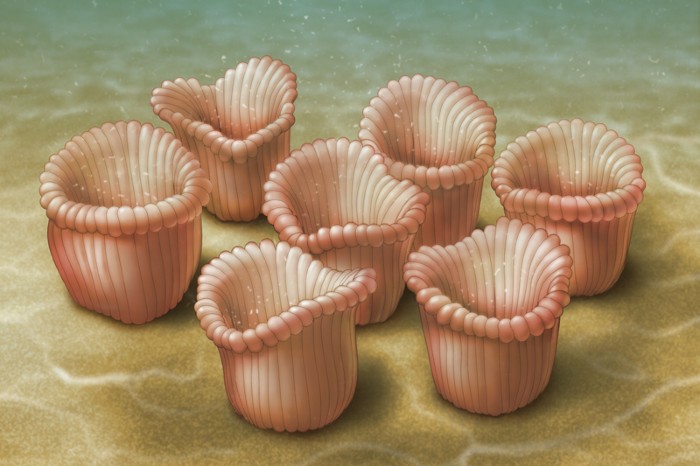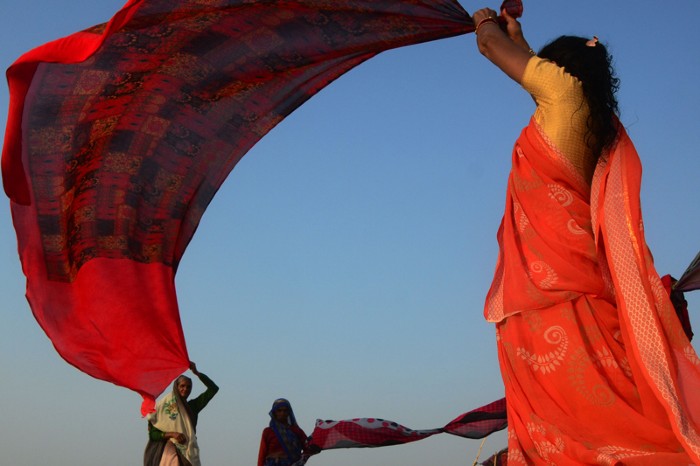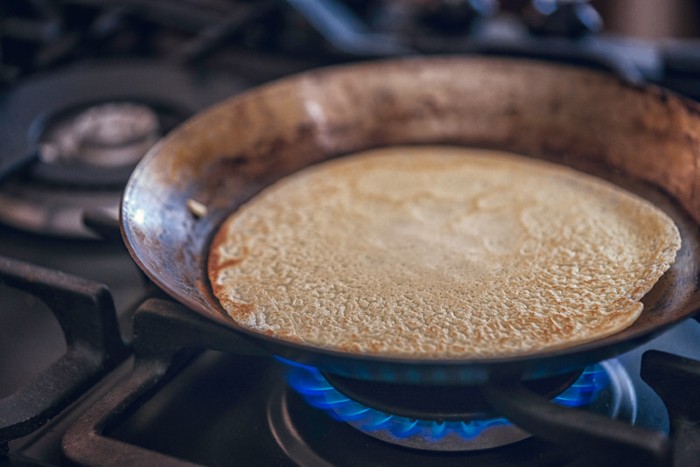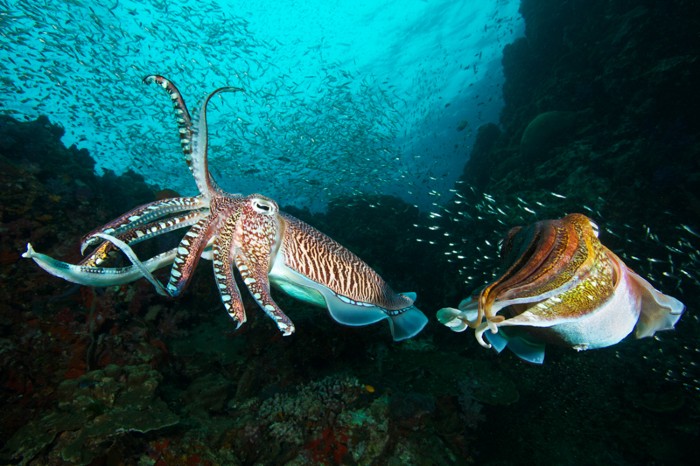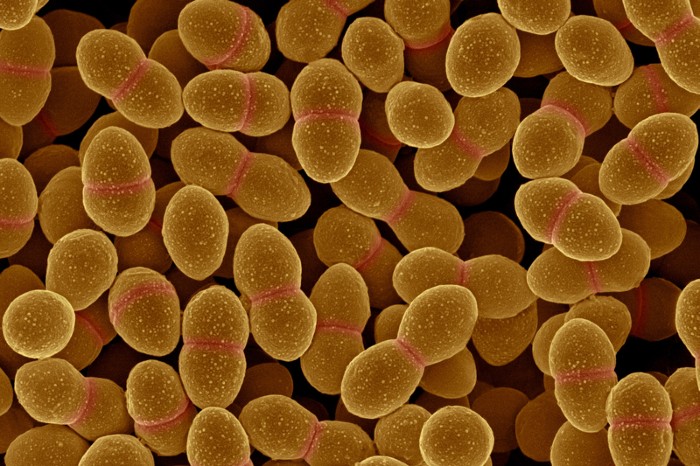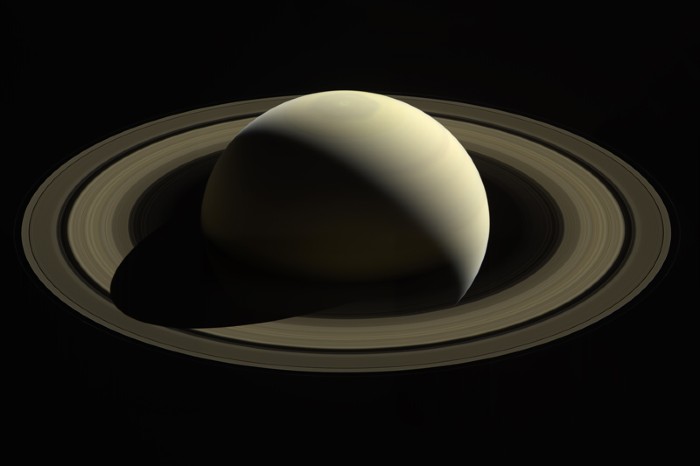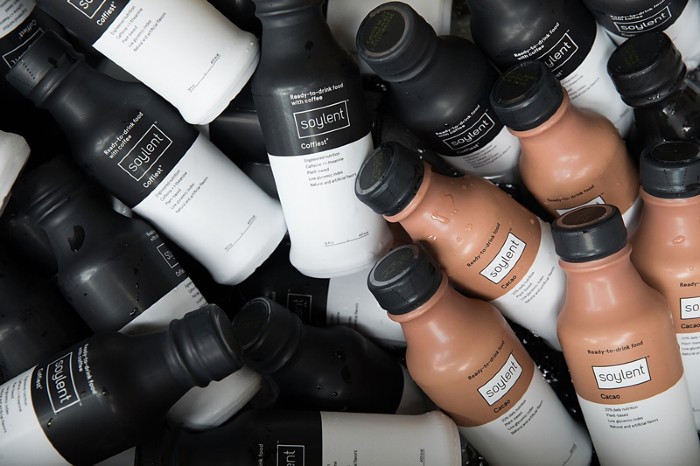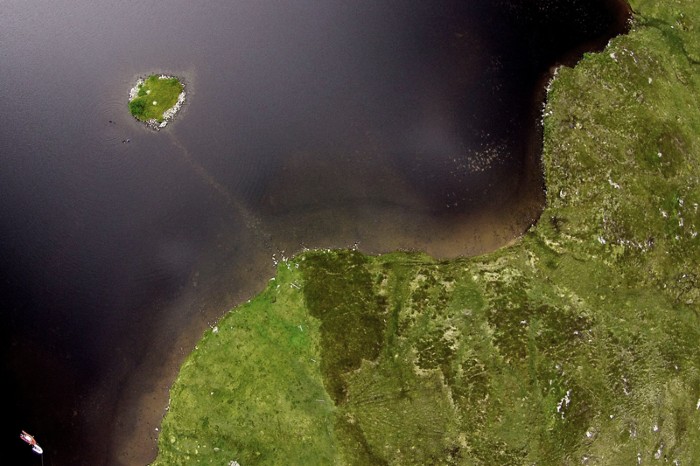 Click here to view full article