Click here to view original web page at www.digitaljournal.com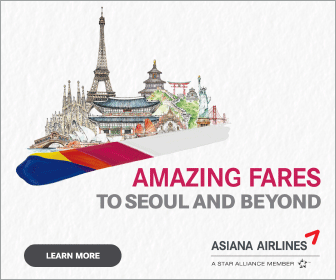 Ad closed by
Ad covered content
Not interested in this ad
Ad was inappropriate
Seen this ad multiple times
We'll try not to show that ad again
Ad closed by
Chewing gum manufacturer Think Gum®, the world's first Brain-Boosting Chewing Gum®, was acquired by Think Products LLC.
(PRUnderground) April 19th, 2019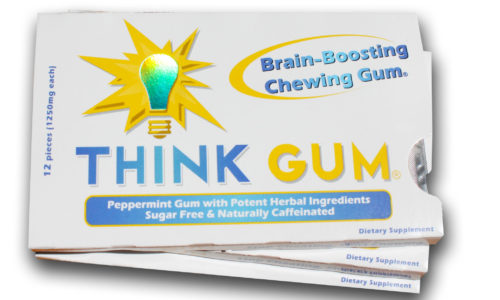 The first Brain-Boosting Chewing Gum®, Think Gum®, has been acquired by Think Products LLC. The peppermint-flavored functional chewing gum is scientifically proven to boost memory by up to 25%. Based in Texas, Think Products LLC is owned and operated by father and son team, Luke Abbott and Tom Abbott, respectively.
Matt Davidson, who came up with the idea as an undergraduate student at the University of California, Berkeley, founded the company in 2007 and then launched the product while he was getting his PhD at Stanford. Think Gum® has pioneered the functional gum and nootropic industries for over a decade. The sugar-free peppermint gum contains caffeine along with other natural ingredients that offer a cognitive boost to the consumer.
"I am thrilled that Luke and Tom will be taking over the Think Gum brand! Over the past 12 years, Think Gum® has helped millions make the most of their studies, term papers and late night drives and has become one of the most popular study-aids on college campuses. It has been an amazing journey and I look forward to what Think Products LLC will do with the Think Gum® brand and functional food category in general," commented Matt Davidson.
Luke Abbott owns VDriven LLC and has a background in food manufacturing, distributing, and retail markets, specializing in the fresh and organic niche. Tom Abbott is experienced in branding and digital marketing with an emphasis in e-commerce sales. The combination of their skills and backgrounds made Think Gum especially attractive to Think Products.
"Tom and I are excited and honored to build on the foundation that Matt and his team built over the 12 years. Think Gum's® research-based formulation is the best-in-market solution for those seeking to boost brain function–and was the obvious choice when deciding to invest in nootropics. We wish Matt Davidson all the best in his future endeavors and look forward to partnering for a smooth transition," commented Luke Abbott.
You can purchase Think Gum on Amazon or on their website: www.thinkgum.com. For wholesale inquiries, please email sales@thinkgum.com for more information.
Disclaimer: The statements made regarding these products have not been evaluated by the Food and Drug Administration. These products are not intended to diagnose, treat, cure or prevent any disease. All information presented here is not meant as a substitute for or alternative to information from healthcare practitioners. Please consult your healthcare professional about potential interactions or other possible complications before using any product.The news site hosting this press release is not associated with Think Gum® or Think Products LLC. It is merely publishing a press release announcement submitted by a company, without any stated or implied endorsement of the product or service.
About Think Gum
Think Gum® is the world's first Brain-Boosting Chewing Gum® that has been shown to increase memory by up to 25%.
Press Contact
Name: Tom Abbott

Phone: 619-369-3050

Email: tom@thinkgum.com

Website: www.thinkgum.com
Original Press Release.
Click here to view full article