Click here to view original web page at practicebusiness.co.uk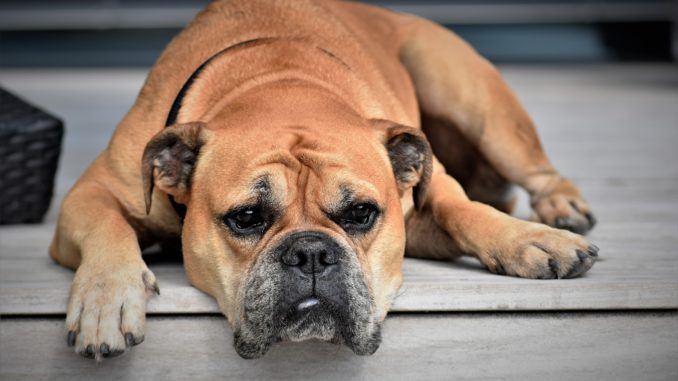 New research has shown that people's habitual behaviours can contribute to levels of stress, anxiety and depression
This is an edited version of an article which originally appeared in the Evening Standard
Stepping outside your comfort zone, and making small changes by trying something new, might have just the transformative effect on your mental wellbeing that you've been looking for.
Whether it's something as simple as getting to grips with gardening, or going more extreme and booking that trapeze lesson, here are 11 ideas you can try to take back control and give yourself a boost.
Book a trapeze class
Aerial and trapeze classes are becoming more and more popular and help people to not only to get active, but literally change their perspective. Turning your body upside down, learning how to climb and growing physically stronger can be very empowering and great for confidence. Find your nearest class and learn how to fly!
Start gardening
Studies have shown that spending just 30 minutes a week in the garden, pottering about on the vegetable patch, can improve your self-esteem and dissolve tension, depression and anger. If you don't have a garden, sign up to nearby allotment sites and muck in with your local community.
Try an improv comedy class
Improvised comedy classes may sound scary but signing up to a beginner's class may be the most liberating thing you'll ever do. Performing as a group to create hilarious, playful scenarios will guarantee laughter and is helpful for increasing self-confidence and overcoming social anxiety.
Walk a dog
Stroking a pet can help reduce stress as it releases oxytocin, helping to reduce blood pressure and lower cortisol levels. Playing with animals will make you smile. Don't have your own? Sign up to a site like BorryMyDoggy.com and find your perfect canine match.
Keep a journal
Starting a journal can be a great stress-relieving exercise that helps you to get to know yourself better, organise your thoughts and achieve your goals. Research suggests that writing may use parts of your brain not involved in talking – which is particularly useful for anyone who struggles to voice their feelings.
Bathe in a forest
An established part of Japanese preventative medicine, 'Shinrin Yoku' or 'forest bathing' involves immersion in a forest atmosphere. When you're feeling stressed-out you can greatly benefit from a restorative walk amongst the trees; breathing in phytoncides (wood essential oils) can help to reduce depression and induce the release of serotonin.
Be a good Samaritan
Social isolation can be a key factor in depression. Volunteering in your community can provide the perfect antidote – you'll be in regular contact with others and it will help develop a solid support system as well as giving you a natural sense of pride and accomplishment. Doing good for others will have a positive impact on both your life and theirs.
Get cooking
At the end of a busy day at work, slicing and dicing vegetables for dinner can be a meditative process – with the promise of a wholesome meal for your efforts. It can help you to slow you down and centre your thoughts. If you're cooking from scratch, you'll be nourishing your body and your soul.
Try trail running
Sick of finding reasons not to go to the gym? Find your nearest green space and go for a trail run. Research shows that running in a natural environment can offer a markedly improved sense of tranquillity and clarity of mind, with 88% of trail runners saying that it helps to expel negative emotions.
Read a book
If the longest thing you've read recently is a tweet or a Facebook update, make the time to read more books. Reading gives you focused mental stimulation, and improves your vocabulary and memory. No matter how stressful your day at work was, a well-written story can transport you to another world where you lose yourself, allowing any tension to drain away.
Dance
Anyone can dance – there is no right or wrong way. It can be a way of dealing with our feelings and releasing them, bringing out an uplifting feeling at the same time. Start out in your living room with your favourite songs playing, or sign up to a local group – from Zumba to ballet to street dance, there's something for all tastes.
Don't forget to follow us on Twitter, or connect with us onLinkedIn!