Click here to view original web page at knowridge.com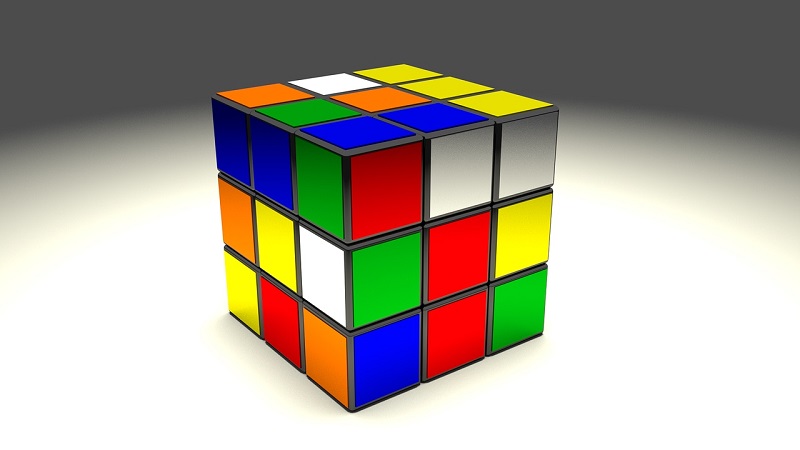 In a new study, researchers found that common drugs used for a brain boost could only provide a short-term benefit with a high price.
The drugs might slightly improve a person's short-term focus but disrupt sleep and mental functions that rely on it, such as working memory.
The research was led by the University of California, Irvine.
The use of prescription stimulants by those without medically diagnosed conditions has become more popular, particularly in college students seeking a brain boost.
In the new study, the team examined 3 people between 18 and 35 years old. The people completed baseline working memory and attention tasks.
The team found these healthy people who use psychostimulants for cognitive enhancement may incur unintended costs to cognitive processes that depend on good sleep.
The research shows that while psychostimulants may mildly curb natural attentional deterioration across the day, their use also disturbs sleep and post-sleep executive function.
The team suggests that the enhancement to executive function from psychostimulants in healthy people may be somewhat exaggerated.
There may be the only minor daytime improvement in attention and no benefit to working memory
In addition, there can be a large impairment to nighttime sleep, even though the medication is taken in the morning.
Psychostimulants also led to detrimental consequences to cognitive functions that rely on good sleep.
Thus, people who are taking these drugs to perform better in school or at work may feel as though they are doing better, but scientific evidence doesn't support this feeling.
The lead author of the study is Lauren Whitehurst, a former graduate student in UCI's Sleep and Cognition Lab.
The study is published in Behavioural Brain Research and Cognition.
Copyright © 2019 Knowridge Science Report. All rights reserved.
Click here to view full article