Click here to view original web page at thenationonlineng.net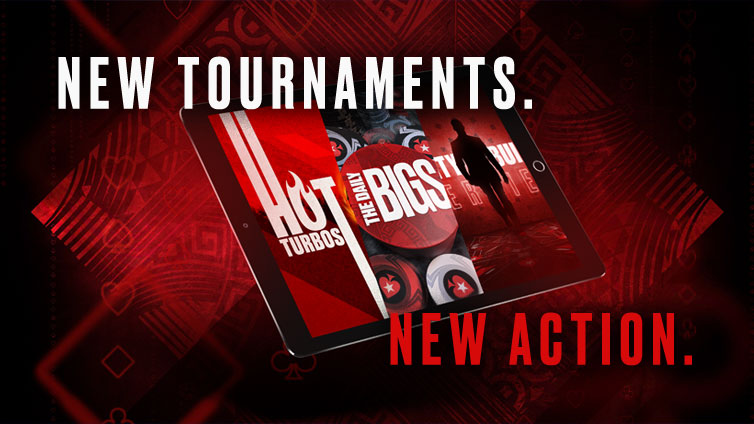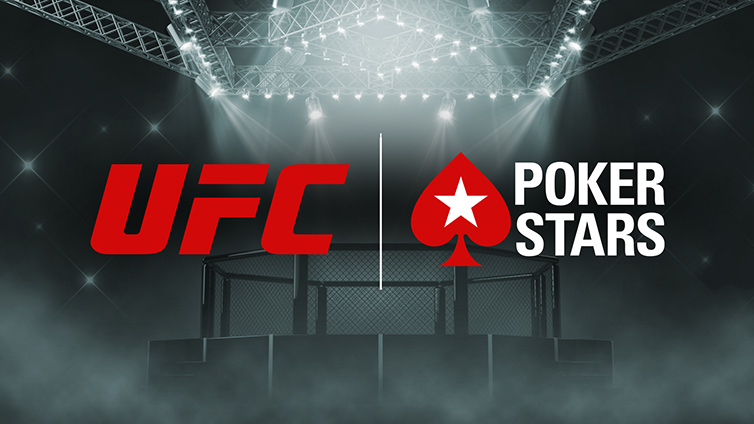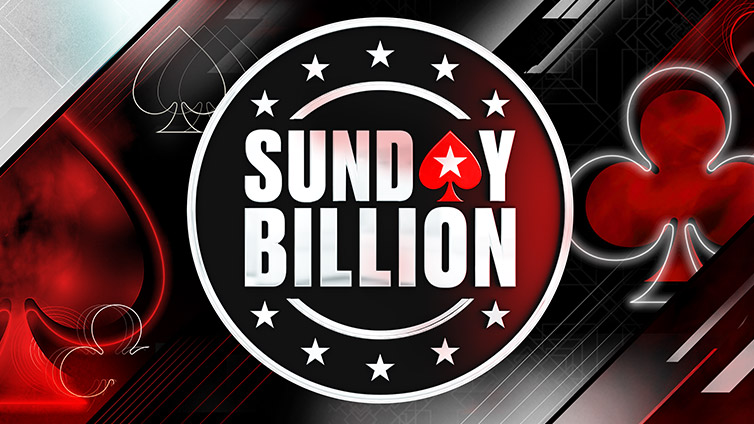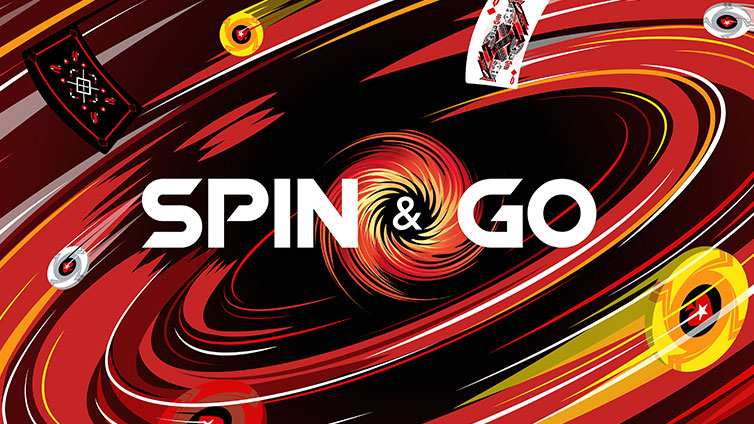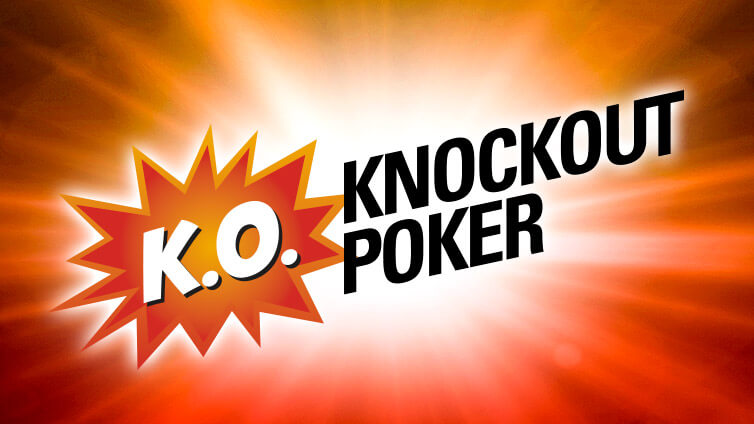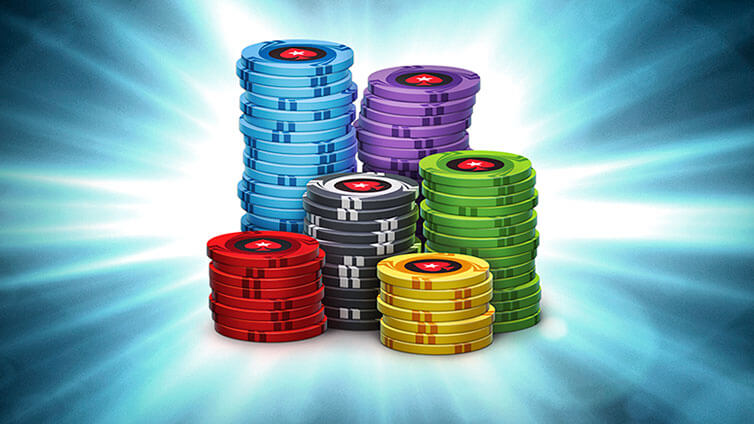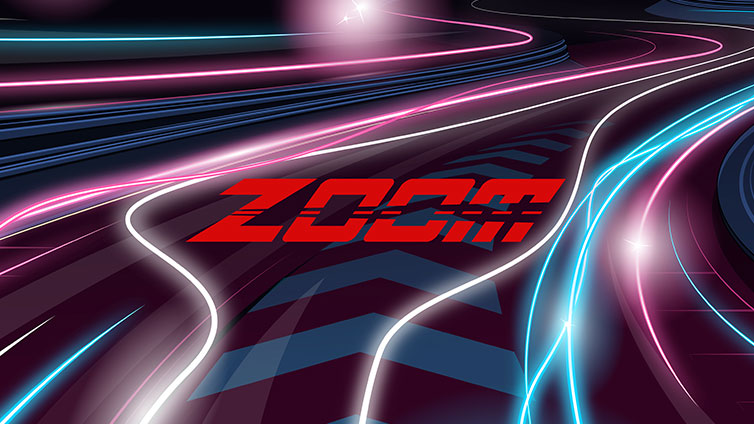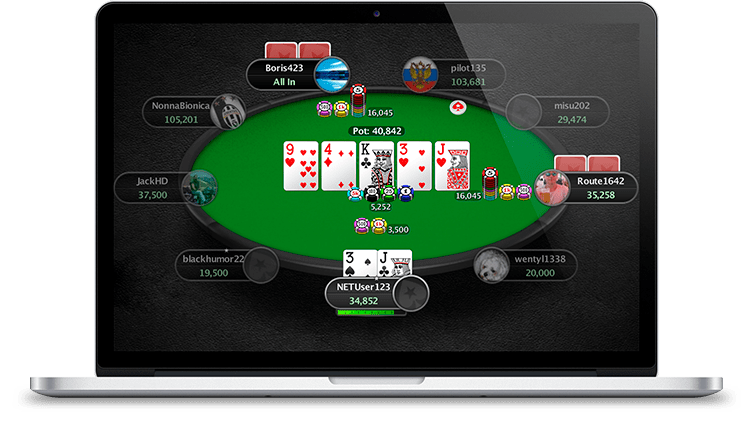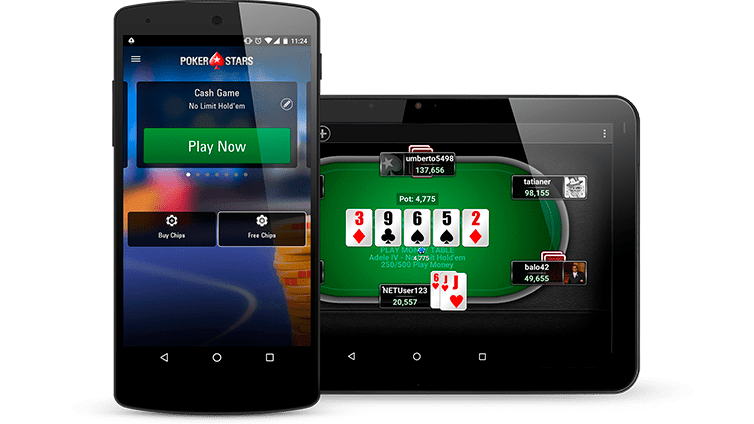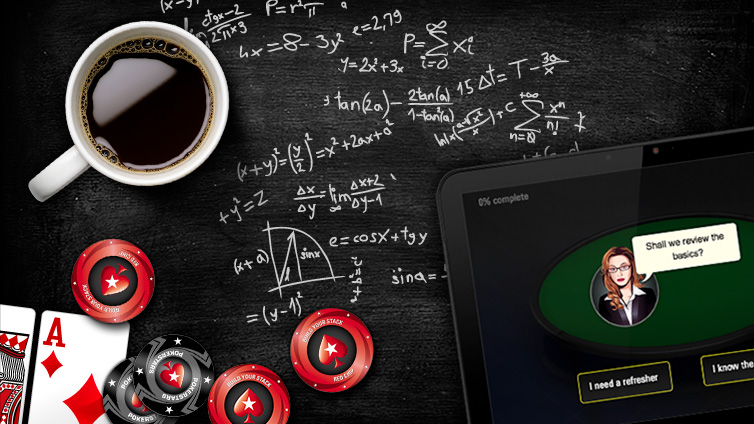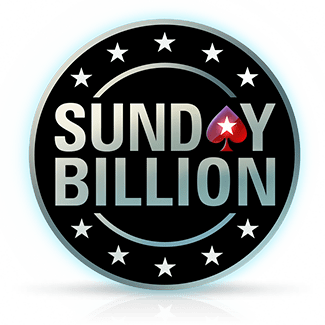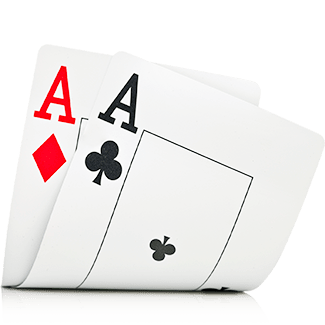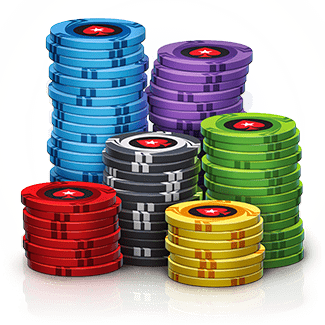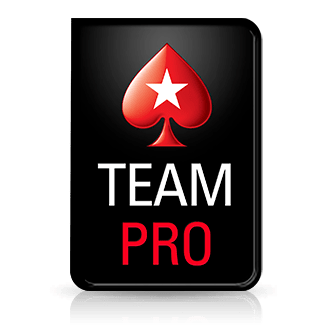 Besides providing the body and brain with the needed fuel to start the day, nutritionists say taking breakfast regularly has a long list of health benefits, reports Associate Editor ADEKUNLE YUSUF
A workaholic to the core, Adejumo Smith, 42, loves his banking job with an uncommon passion. From his abode in Ikorodu, he leaves home before 4am daily to join the staff bus to his office in Lekki, Lagos, and returns home late. Because of this, the banker always "hardly remembers to take breakfast so as not to report late for work." His work habit is similar to 38-year-old Anthonia Chuks, a senior supervisor at a grocery giant in Ikeja. Like Smith, the mother of four admitted that her tight work schedule and early-morning chores at home do not permit her to eat before leaving for work.
Both Smith and Chuks are not alone, especially in urban areas where commuting is a huge challenge to those on blue- and white-collar jobs. In a rush to get out of the door before traffic snarls build up or get the children to school, many Nigerians are compelled to skip breakfast, which has been dubbed as the most important meal of the day. But if skipping breakfast is considered a dietary travesty, it is not a problem that is limited to Nigeria's urban dwellers alone. According to the Association of United Kingdom Dieticians (BDA), only two thirds of adults in the UK eat breakfast regularly; while around three-quarters of Americans eat the morning meal.
Breakfast and weight control
Nutritionists say breakfast is what kick-starts a person's metabolism, helping to burn calories throughout the day. It also gives the energy the body needs to get things done and helps a person to focus at work or at school. Because the human body uses a lot of energy stores for growth and repair through the night, a balanced breakfast can help to replenish the energy, protein and calcium used throughout the night. Therefore, eating in the morning is meant to break the overnight fast and restore energy to the body.
Although studies are yet to have a final pronouncement on the issue, research has shown that breakfast skipping has a relationship with obesity. For example, findings of a study in the United States concluded that individuals who prioritise breakfast as the largest meal of the day are more likely to have a lower body mass index (BMI) than those who prefer to eat a large lunch or dinner. In the study that analysed health data of 50,000 people over seven years, researchers found that that eating breakfast regularly "helps to increase satiety, reduce daily calorie intake, improve the quality of our diet – since breakfast foods are often higher in fibre and nutrients – and improve insulin sensitivity at subsequent meals, which can be a risk for diabetes."
In a randomised control trial involving 18 people with, and 18 people without diabetes, researchers claimed that skipping breakfast disrupted the circadian rhythms of both groups and led to larger spikes in blood glucose levels after eating. According to the conclusion of researchers, eating breakfast is essential for keeping the human body clock running on time. While scientists at the University of Surrey and University of Aberdeen are yet to complete their research looking into the mechanisms behind how the timing of meal influences body weight, early findings from their study suggest that a bigger breakfast is beneficial to weight control. However, in 2016, a review of 10 studies examining the relationship between breakfast and weight management declared that there is "limited evidence" supporting or refuting the argument that breakfast influences weight loss. It concluded that more evidence is required before breakfast recommendations can be used to help prevent obesity.
Breakfast and healthy living
Breakfast has been found to affect more than just weight. Studies have shown that there is a correlation between breakfast skipping and some health challenges. For example, skipping breakfast has been associated with a 27 per cent increased risk of heart disease, 21 per cent higher risk of type 2 diabetes in men, and 20 per cent higher risk of type 2 diabetes in women.
Among other benefits, breakfast eaters often take in more nutrients because many cereals are fortified with vitamins. One reason may be breakfast's nutritional value – partly because cereal is fortified with vitamins. In one study on the breakfast habits of 1,600 young people in the UK, researchers found that the fibre and micronutrient intake, including of folate, vitamin C iron and calcium, was better in those who had breakfast regularly. There have been similar findings in Australia, Brazil, Canada and the US. Breakfast is also associated with improved brain function, including concentration and language. A review of 54 studies found that eating breakfast can improve memory, though the effects on other brain functions were inconclusive. However, one of the review's researchers, Mary Beth Spitznagel, says there is "reasonable" evidence breakfast does improve concentration – there just needs to be more research.
High-protein breakfasts have been found particularly effective in reducing food cravings and consumption later in the day, according to research by the Australian Commonwealth Scientific and Industrial Research Organisation. Some cereals contain more than three quarters of the recommended daily amount. While cereal remains a firm favourite among breakfast consumers in the UK and US, a recent investigation into the sugar content of 'adult' breakfast cereals found that some cereals contain more than three quarters of the recommended daily amount of free sugars in each portion, and sugar was the second or third highest ingredient in seven out of 10 flaked cereals.
But some research suggests if we're going to eat sugary foods, it's best to do it early. One study found that changing levels of the appetite hormone leptin in the body throughout the day coincide with having our lowest threshold for sweet food in a morning, while scientists from Tel Aviv University have found that hunger is best regulated in the morning. They recruited 200 obese adults to take part in a 16-week-long diet, where half added dessert to their breakfast and half didn't. Those who added dessert lost an average of 40lbs (18kg) more. However, the study was unable to show the long-term effects.
Dozens of studies have shown that people who eat plenty of fruit (and vegetables) generally have a lower risk of heart disease, cancer, and other chronic diseases. Orange juice, which is practically synonymous with a healthy breakfast, is said to have special health-giving powers, since it's loaded with vitamin C. A study in the US found that a glass of orange juice every day boosts "good" HDL cholesterol, which helps keep arteries from getting clogged.
Breakfast or lack of it can affect children too. Many children dislike eating in the morning, but experts say it's helpful that they do because their growing bodies need the nutrients and fuel. It is also argued that children who don't eat breakfast tend to have a harder time focusing or easily tired in school or become restless. And this can affect their moods as well as their school performance. A study concluded that children who ate breakfast had higher test scores than those who didn't. Most children don't get all the vitamins and minerals they need from just lunch and dinner.
According to experts, anyone that starts the day with a bowl of breakfast cereal will be more likely to get all the nutrients the body needs. That's because most cereals these days are fortified with an array of important vitamins and minerals, including folic acid, which helps prevent birth defects and has been linked to lower risk of heart disease and colon cancer. While the best breakfast cereals are the ones that are rich in fiber, studies showed most of people don't get enough of it. Research has shown that the human body needs 25 to 30 grams of fiber a day to be our healthiest. In a study, Harvard University scientists found that women who ate 23 grams of fiber a day, mostly from cereal, were 23 per cent less likely to have heart attacks than those who consumed only 11 grams.
In the same study, a high-fiber diet slashed the chances of a heart attack by 36 per cent in men. Even people who follow a low-fat, high-cholesterol diet stand to benefit from adding more fiber. Researchers at the University of Toronto studied 43 healthy men and women with elevated cholesterol levels who had been following the National Cholesterol Education Programme's "Step 2" diet. When the volunteers switched to a similar low-fat diet, but one that was very high in soluble fiber – between 50 and 60 grams a day – their total and LDL cholesterol levels fell by an additional 4.9 per cent and 4.8 per cent.
In Nigeria, perhaps realising the importance of tasty and healthy nutrition, new products are being launched to appeal to people to drop the idea of skipping breakfast. Through Mamador, its premium brand, PZ Wilmar has embarked on a 'Breakfast Time' activity in select schools across the country to sensitise school children as regards the importance of not just breakfast, but healthy ones at that, and also how healthy a breakfast gives kids and families alike a head and active start to their day. At the activations, the brand team stated that breakfast is such an important meal; so it has to be tasty and exciting every time people have it.
Speaking at one of the activations, Ipsit Chakrabarti and Chioma Mbanugo, Deputy Managing Director and Category Marketing Manager, PZ Wilmar, respectively, said the company is determined to make breakfast tastier and healthier for Nigerians. "To make your breakfast tastier, creamier and healthier, Mamador has launched the Mamador Light Fat Spread. This spread can be enjoyed with bread, throw in some eggs and vegetables and you have a soft and sumptuous sandwich. If you are a toast lover, lay the Light Fat Spread on your bread slices, add your eggs, and make crunchy toast bread with a moist juicy interior. If you are about to confuse this new tasty spread with the Mamador classic spread, don't!"
"The Light Fat Spread, being lighter and tastier, is perfect to spread on bread, crackers, pancakes and waffles to make your best breakfast meals more delicious. The Mamador Light Fat Spread doesn't just make your meal taste better; it also makes your meals healthier. Having no cholesterol and being trans-fat free, it is your perfect breakfast partner, leaving your breakfast with not just a rich buttery taste but also 7 essential vitamins – vitamins A, D, E, B6, B12, folic acid and Niacin. So if want your breakfasts tastier, healthier, juicier and more exciting, choose a Mamador breakfast with the Light Fat Spread," they said.
However, while some nutritionists insist that there's no conclusive evidence yet on exactly what people should be eating and when, some dieticians recommend that individuals should adjust their eating lifestyles to suit their situation and body needs, since everybody starts the day differently. There appears to be a consensus among experts that it is more beneficial for people to focus on what they eat all day long, instead of prioritising a single meal at the expense of others. Although getting breakfast right is good, having balanced meals throughout the day is better.
Click here to view full article